At the Istanbul Stars Individual Boxing Championship, one of our 4 female boxers won a gold medal and three won a silver medal.
Dicle Durdi, who came to the ring in +80 kilos in the championship held in Sarıyer Sports Hall, became the owner of the gold medal. 57 kg Nil Elizabedh Sağlam, 63 kg Sudenaz Zencirkıran and 66 kg Betül Azra Çiçek won the silver medal.
For men, the semi-finals were played today. 50 kg Kerem Karaaslan, 63 kg Melih Kenan Yeşilkaya, 63 kg Muhammet Musa Macit, 70 kg Ertuğrul Altun, 75 kg Oruç Cemil Budak, 80 kg Enver Altunbaş and +80 kh Taha Turgut Tarhan entered the finals, 54 kg Eren Öztürk, 60 kg Fatih Özeş, 70 kg Berkay Çınar Avcı and 80 kg Deniz Kekilli won the bronze medal.
The men's finals will start at 11:00 tomorrow.
Press Photos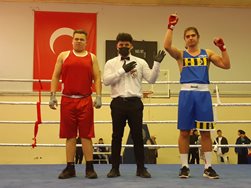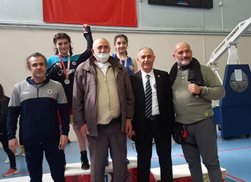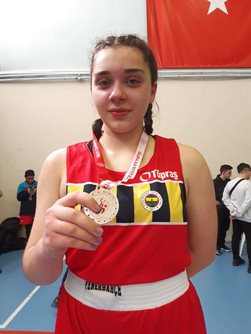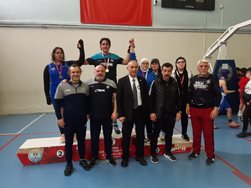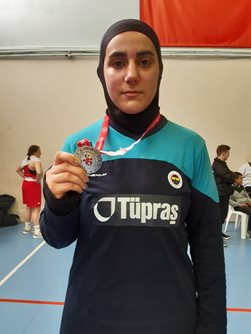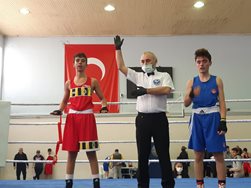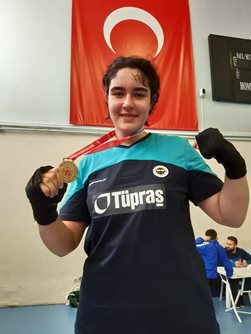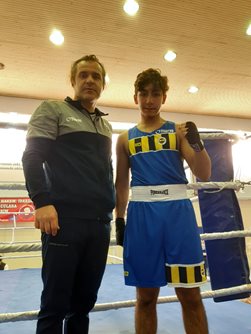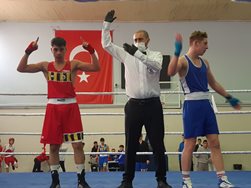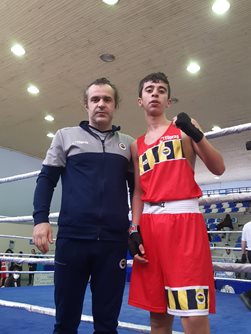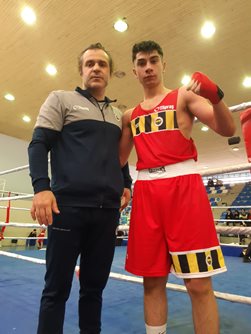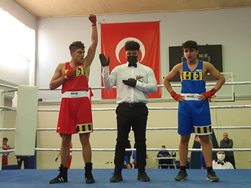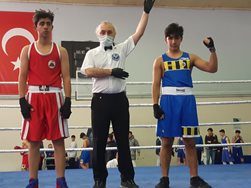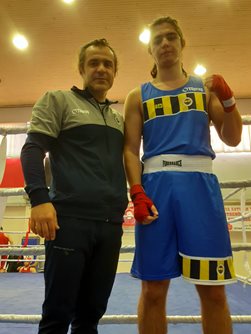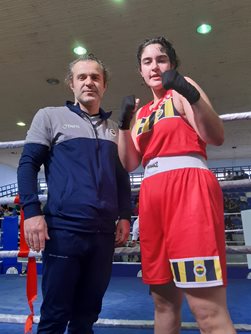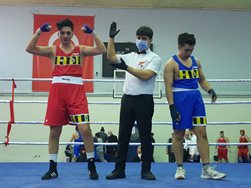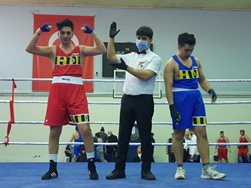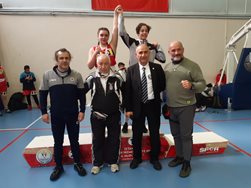 Source:fenerbahce.org